Appalachian State University's Office of Testing Services provides a computer-based testing center in John E. Thomas Hall for the administration of a wide variety of exams to support ASU students and faculty, members of the community, and working professionals from around the region. Our dedicated staff is committed to providing a secure and comfortable testing environment as well as excellent customer service.

The mission of the Office of Testing Services is to provide high quality testing and assessment services that observe the National College Testing Association (NCTA) professional testing standards and guidelines to successfully meet the growing needs of our students, faculty, administration and community.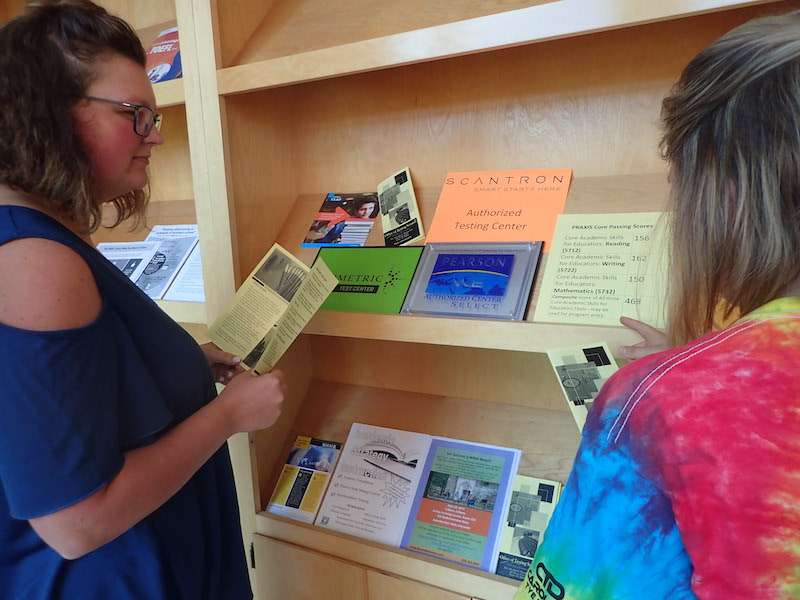 Find a complete listing of exams offered at our center as well as details on how to register for each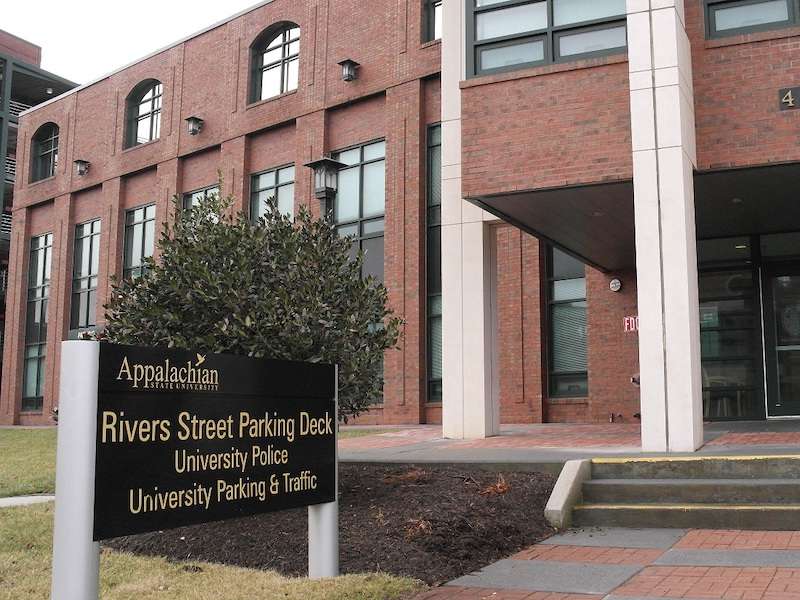 Find our location in John E. Thomas Hall, access campus maps, and get visitor parking information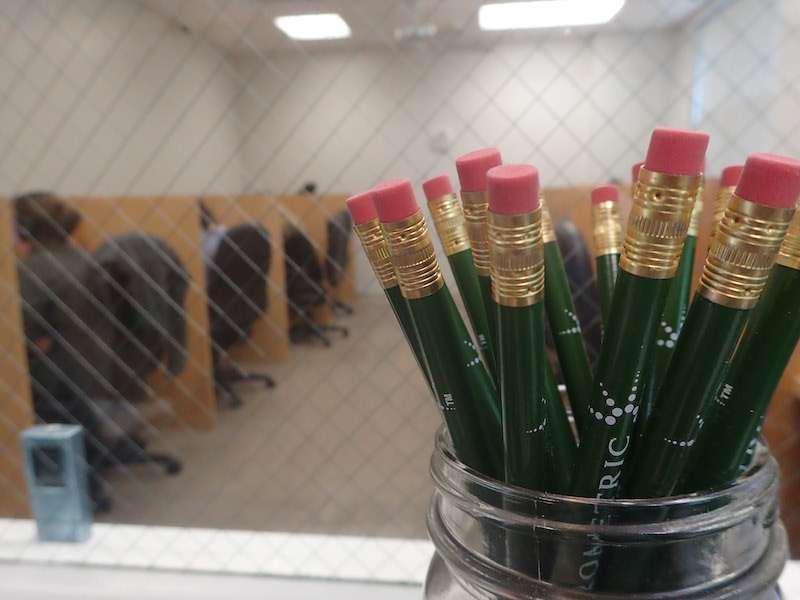 Find information about and current policies for AP, IB, CLEP, and Cambridge AS & A Levels credit by exam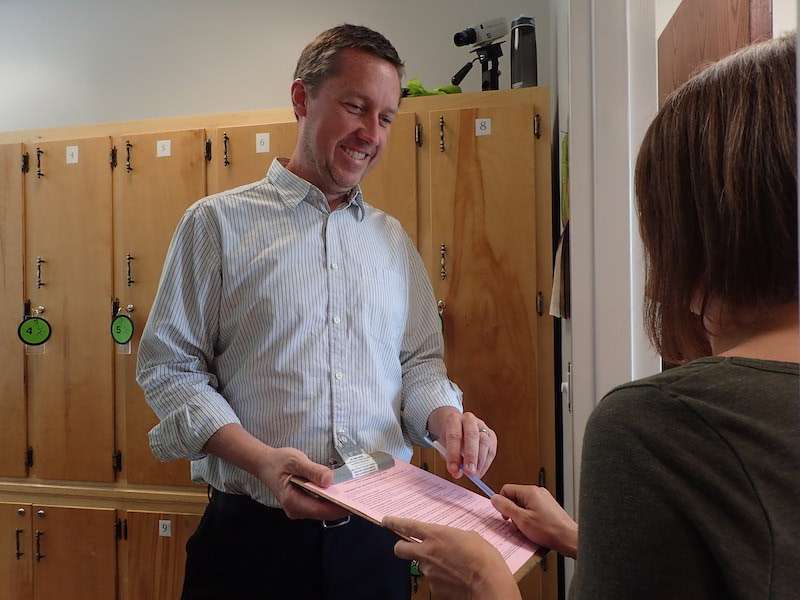 Please review our policies to ensure that you are properly prepared for your exam appointment in our center.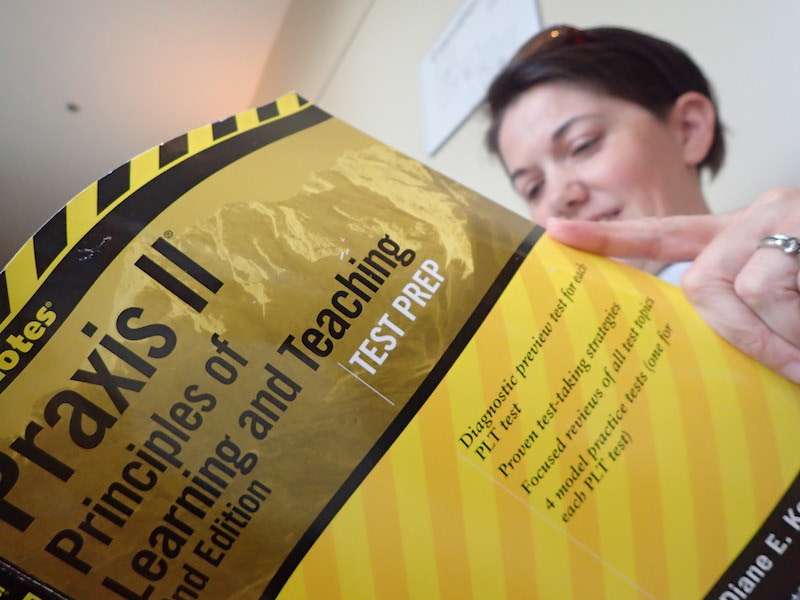 Get helpful tips for test takers and access resources for Appalachian students, staff and faculty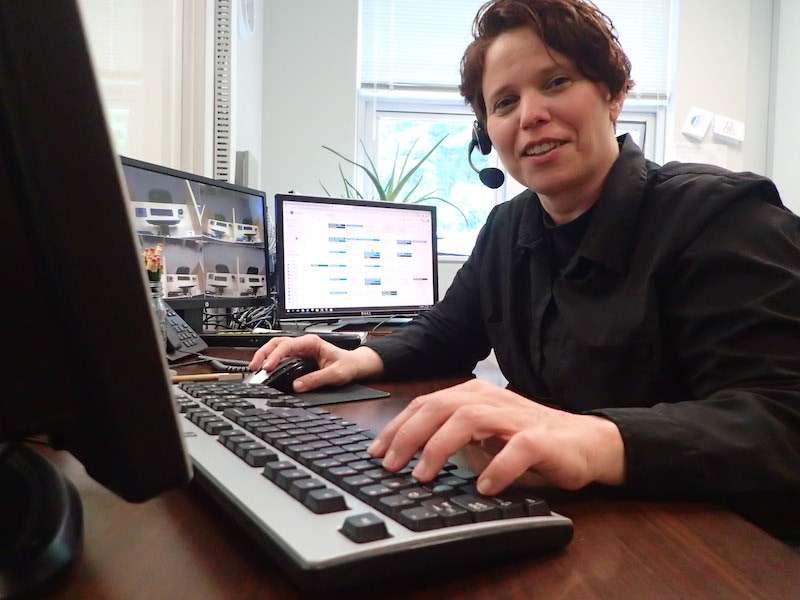 Find contact information for the Testing Services staff and view the Testing Center's hours of operation